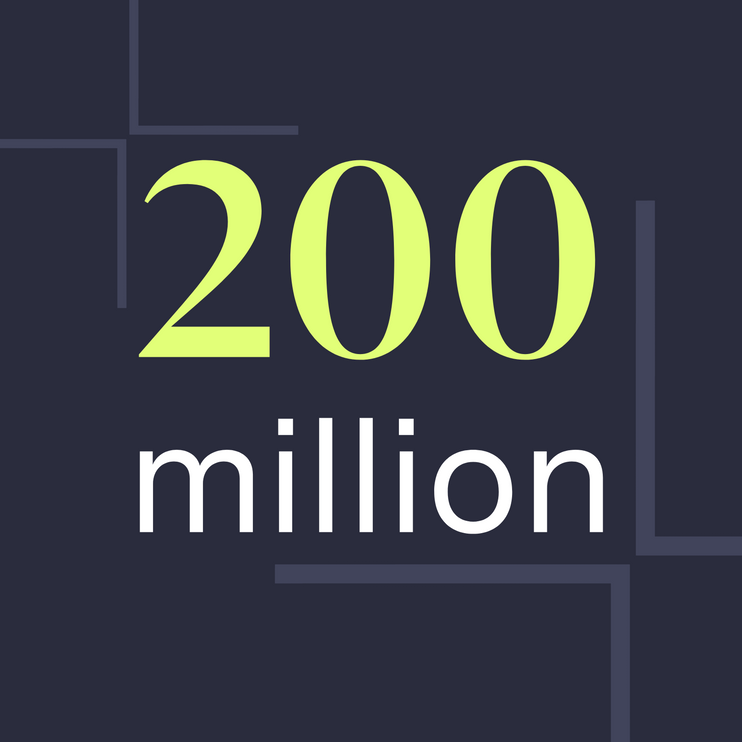 Embracing the Data-Driven Era: Our Vision for the M&A Landscape
Media • 
27 September 2023
In the dynamic realm of M&A, change is the only constant.
While there will always be a place for relationships within a deal process, when it comes to sourcing opportunities in the lower middle market there are millions of companies and it's simply not possible for any human to know or keep track of them all. Being successful in that market requires a vast body of knowledge that only data can bring.
And this isn't just about numbers and figures, it's about harnessing comprehensive, AI-enhanced data to access undiscovered corners of the market.
Navigating the intricate lower middle market, which is gaining ground as the most-transacted bracket, is akin to exploring a vast ocean. There are hundreds of millions of private entities, each with its unique value, challenges, and potential. Traditional approaches, which lean heavily on human networks, are increasingly feeling the limitations of scale and depth. The sheer expanse of this market demands a more holistic approach, one that combines the best of human intuition with the power of data.
This is where our journey at Finquest intersects with the broader M&A evolution.
Without dwelling on our milestones, it's essential to understand our commitment to this data-driven paradigm. Our latest announcement, detailing our expanded database which now encompasses 200 million mid-market private entities, reflects not just our capabilities but our belief in the transformative power of data.
However, it's crucial to emphasize that data is a tool, not the craftsman. It's the synergy of data, AI, and human expertise that creates the magic. Especially when it comes to deal sourcing. And even more so, deal sourcing in the middle market.
Learn more about finding off-market, proprietary opportunities using Data, AI, and People by connecting with us here.