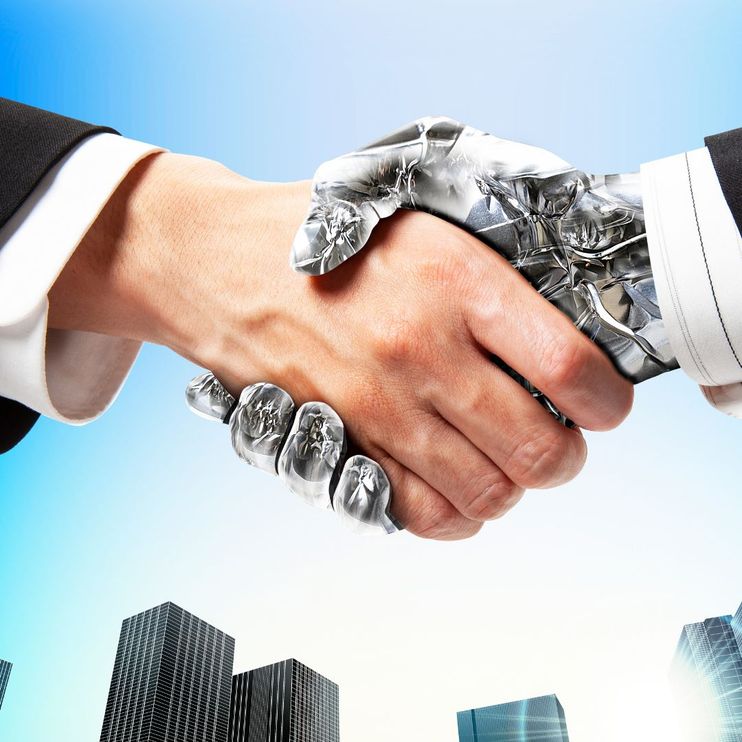 How Is AI Going To Shake Up M&A – Forbes.com
Artificial intelligence is transforming the finance industry in many ways, from trading platforms to data analytics. But how is AI affecting the world of mergers and acquisitions?
In this article originally published on Forbes.com, Tanguy Lesselin, co-founder and CEO of Finquest, explores the potential and limitations of AI in M&A. He discusses how AI can improve efficiency, productivity, and decision-making in various stages of the deal-making process, such as target management, due diligence, valuation, and post-merger integration. He also cautions that AI is not a substitute for human creativity, intuition, and relationship-building, which are essential in M&A. He concludes that AI should be seen as a valuable partner and ally, not as a threat or competitor, in the future of deal sourcing.
Read the full article here on Forbes.com