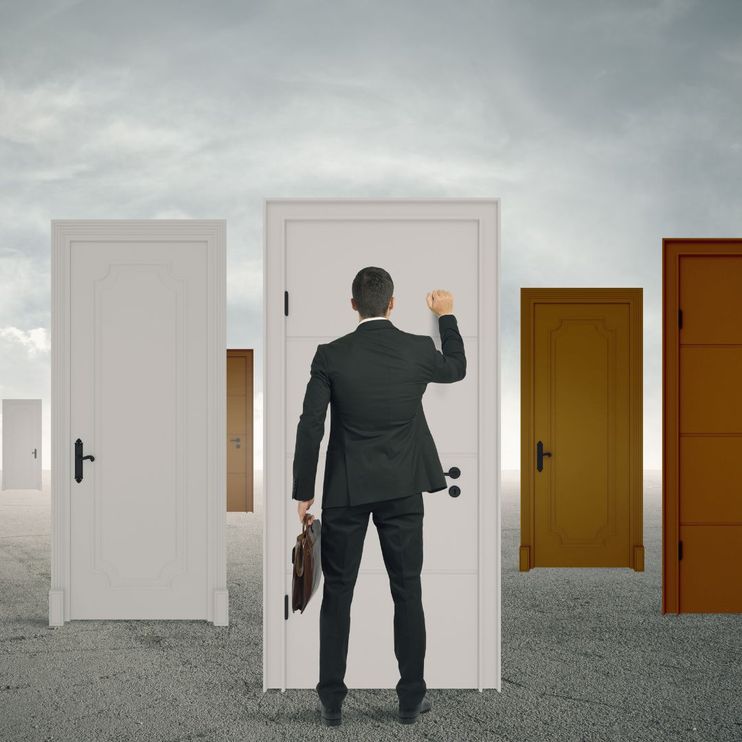 I Already Have A Deal Pipeline!
Of course you have a pipeline, everyone does.  
So why invest in deal sourcing when you could first exhaust an existing pipeline and see if any of the ongoing negotiations lead to a closed deal? After all, deal sourcing is free, right? 
Well, it only costs money when there is "a" deal – that's when you pay millions in success fees. But what defines success? Generally, it's closing "a" deal. However, this is where the issue lies – for decades the whole industry has operated this way. Think about how banking markets itself: by being industry experts and adding pages and pages of tombstones of closed deals in their prospect's industry. Or how corporations allocate budget, which would more or less look like this:   
Consultant-led market study and strategy work: hundreds of thousands to millions of dollars

 

Industry experts: tens of thousands of dollars

 

Banker retainer fee and milestone payments: tens of thousands of dollars

 

Due diligence fees: anywhere between 500k to 1.5-2 million 

 
And all of this (a few million dollars) has been happily spent before any deal has been done. And when a deal is finally done, a success fee is often due. Based on a Refinitiv report, financial sponsors and their portfolio companies (not including non-sponsor-backed companies) generated USD 8 billion worth of M&A-related fees in H1 2021.  
So, with all this in mind, before these millions are spent, and hundreds of hours invested, shouldn't you make sure you have the best target and not just "a" target?  
Returning to the title of this note "I already have a pipeline." Because you are a pro, you will always have one. However, why spend your time trying to identify the widest possible universe of relevant private companies when you could be spending your time laying out your investment strategy, assessing potential targets, performing due diligence, assessing synergies and future returns, planning how you will drive operational and financial improvements (to name just a few)?  
Even the bankers & consultants, armed with all the tools available out there, are unable to comprehensively map the universe of relevant private companies. They provide tremendous value in other parts of the value chain, but they aren't equipped to tackle the imperfect world of private company data.  
The time for a mindset shift around pipeline building and deal sourcing has come, and in fact, is long overdue.  
You can continue to use your existing pipeline, but let's also widen your horizon beyond your known universe. That's where Finquest comes in – with our unique approach to private company data and AI, not only do we find companies others can't but also qualify them based on your criteria and introduce you to those you choose within weeks! The outcome could be multi-fold:  
you might close a never-before-seen deal from our targets or 

 

you close a deal from your own pipeline because now you know for a fact it's the best target out there, or

 

you go back to the drawing board and revise your strategy as the opportunities weren't what you expected; or 

 

you can factually defend your decision at your Board/Investment Committee because now, you know!

 
So, if investing in deal sourcing is worth it for you, then let me show you why USD 1.5 trillion worth of PE AUMs, portfolio companies, and acquisitive corporates rely on our unparalleled capabilities. You can reach me at [email protected]