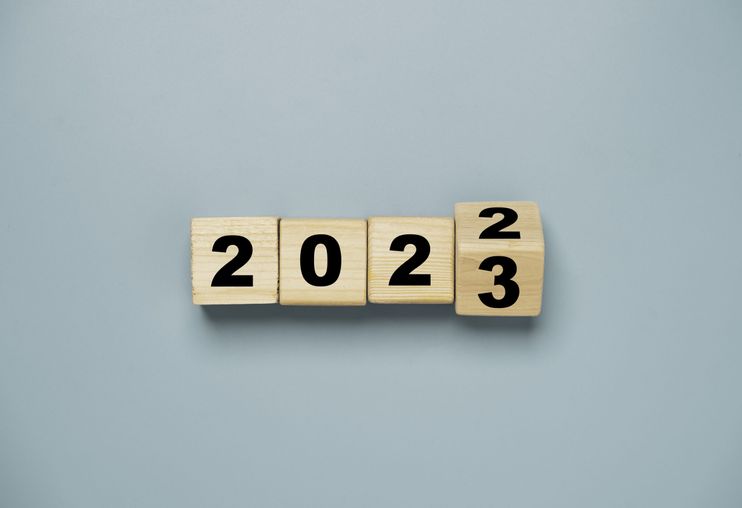 M&A Market Falls, But Private Equity And Resilient Sectors Offer Hope
This is an English language summary of an article written in French, published on Décideurs Magazine on 9th January 2023, featuring a quote from Finquest's CEO, Tanguy Lesselin. To access the original article, click here. 
Summary:   
According to a Refinitiv study, M&A deal volume had fallen at the end of 2022, with mega-deals valued between 1-5 billion Euros dropping by ~43%. The macroeconomic environment in the second half of the year, including inflation, rising interest rates, the war in Ukraine and increased energy prices, have all played a role in slowing the pace of M&A. Financing was a particularly challenging issue, with banks tightening conditions and strong fluctuations in valuations, particularly in the tech sector, adding additional downward pressure.  
That being said, Private Equity Funds have emerged as a driving force in the market, with the number of transactions carried out by PE funds increasing by 25% in 2022, according to a PwC study. They now account for almost half of all M&A operations. These funds have been able to provide an alternative source of financing and have been particularly interested in businesses that have demonstrated resilience to downturns in the economy. 
Sectors such as insurance have also stood out for their resilience and concentration of M&A activity. According to a report by FTI consulting, the number of insurance transactions in Europe increased in 2022, with 292 deals compared to 280 in 2021. The insurance brokerage group April was purchased by American fund KKR for 2.4 billion euros in November 2022, which CEO Éric Maumy attributes to the sector's dynamism and recurring income. Geographic diversification also played a role, as in the case of Trescal, an independent global expert in calibration services, which presents comfort to investors as a protection against a possible recession in Europe. 
Further comfort and optimism can be drawn from the CMS European M&A Outlook 2023 Study, which reported that 88% of respondents plan to carry out M&A in 2023. While large-cap transactions are rarer, mid- and small-cap transactions remain vast sources of opportunities, particularly internationally.  
Tanguy Lesselin, CEO and co-founder of Finquest, specialist in proprietary deal sourcing adds,  "we had observed the start of a slowdown as early as the first quarter of 2022. Today the valuations of small and medium-sized companies are relatively less impacted by the volatility of public markets. With the internationalization of M&A, it will no longer be anecdotal for these players to carry out cross-border transactions".  
In conclusion, while the M&A market has fallen, private equity funds and resilient sectors offer hope for a rebound in the coming year.