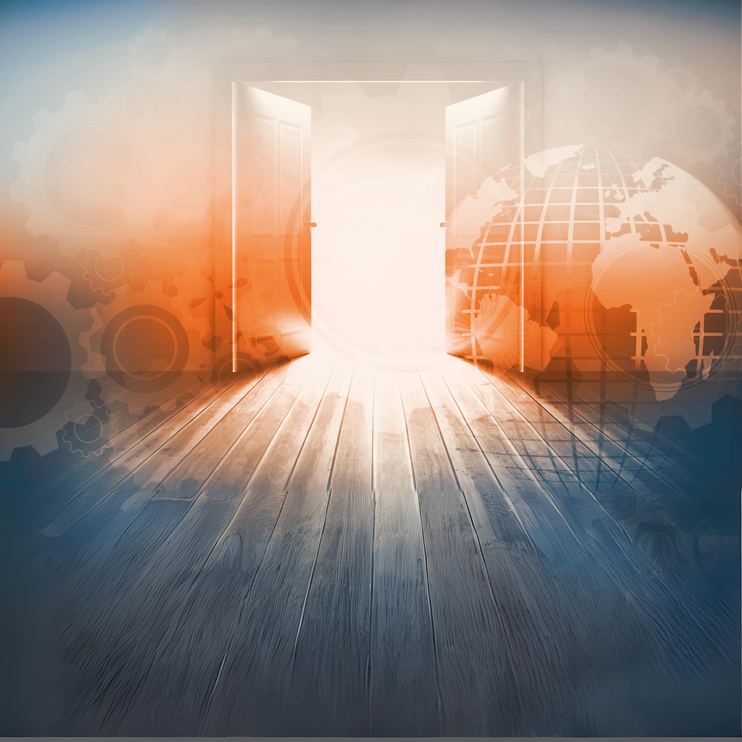 The Next M&A Frontier: Navigating the Untapped Potential of the Lower Middle Market
Insight • 
12 October 2023
The Rise of M&A Activity in the Lower Middle Market
Over the years, M&A activity in the lower middle market has considerably increased. The terms "buy-and-build" or "systematic M&A" have become part of the lexicon of M&A and Private Equity professionals, driving new approaches and strategies for deal sourcing. 
Being at the forefront of deal sourcing, our clients have often speculated that, given our unmatched data set of 200 million private companies, coupled with the thousands of CEO interviews we perform during their deal sourcing searches, we must have unparalleled market insights.  
They are right.  
The intriguing mandates we see today, are the deals you'll be seeing in 6-18 months when they potentially emerge into the public domain.  
Understanding Market Dynamics through Aggregate Data
This rich aggregate data offers us a distinctive perspective on market dynamics, acquirer and target sentiments, and emerging trends that could either align with or challenge your view and understanding.  
And today, we have made this data public in our inaugural white paper, which you can access here
Key Findings
This paper offers a comprehensive investigation into the overlooked potential of the lower middle market (LMM). The analysis is based on thousands of first-party interviews with CEOs and decision-makers in this market and reveals: 
How much of the middle market remains untapped

 

Which countries and sectors see the highest competitive intensity

 

Which revenue bracket requires the most intense buyer differentiation and value proposition

 

The strategies that are redefining deal sourcing in this space

 
Through this white paper, you will come to understand why a subset of the companies receive a constant flow of inbound calls from investors and corporate buyers, while 40% of companies are barely approached by the same players, even though their characteristics make them great candidates for the very same investment strategies. We are very excited to be sharing this data and to be able to shed light on some major revelations, and quite incredible data points, that I have never seen before in any market research or document. We hope that this insight will be helpful to you in understanding some very structural aspects and inefficiencies in private-market investments on a global basis, as well as assessing and enhancing your strategies and approaches. 
Read more in our press release here
If you'd like to continue the discussion, you can reach me at [email protected]