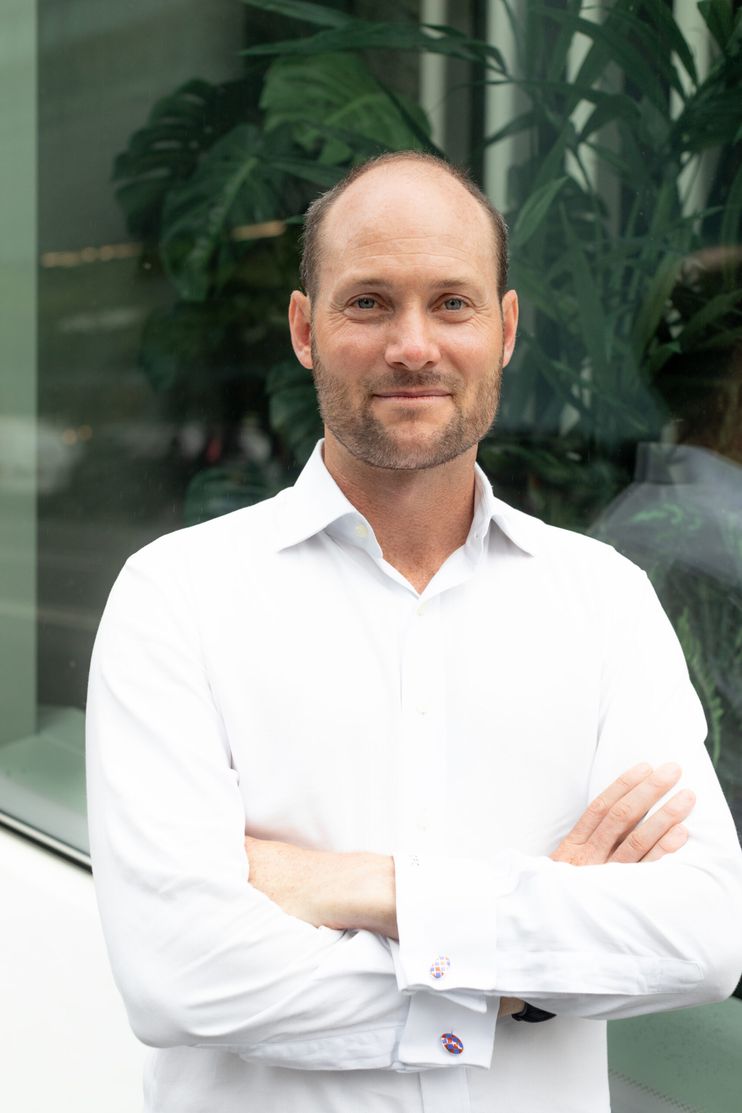 Clive Cooper joins Finquest in newly opened New York office
It brings us great pleasure to announce that Clive Cooper has joined Finquest as Head of US PE Sales! Clive brings with him a wealth of sales and industry experience accumulated through his various previous roles. But beyond this, it is Clive's drive, passion, and relentless customer-centric mindset that we are most excited about, as these perfectly align with Finquest's values.
While we have been serving North American clients for a few years, Clive's joining also marks the official arrival of Finquest in the US, starting with New York
For now, we wish Clive a warm welcome. We cannot wait for him to introduce you to our unique proprietary deal sourcing offering, which PE firms with more than USD 1 trillion of AUM and countless corporate clients across the globe have now made their exclusive deal origination solution.