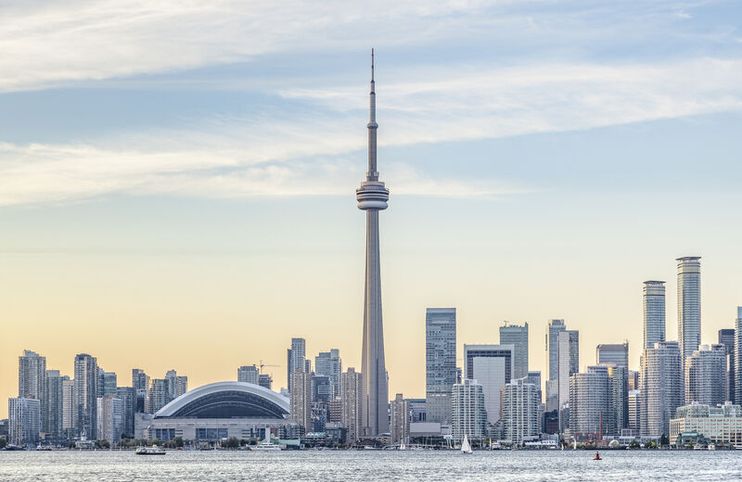 Finquest is now in Toronto
Finquest is now in Toronto! Very excited to welcome our new team members who, supported by our excellent team across the Globe, will focus on scaling client delivery for our growing North American client-base.
Opening not one, but two, North American offices in the last 3 months has been an incredible leap for us but this is only the beginning! We're still growing rapidly across all our offices and looking for great talent to join us. If you're looking for your next challenge – check out our open vacancies on our About Us page!