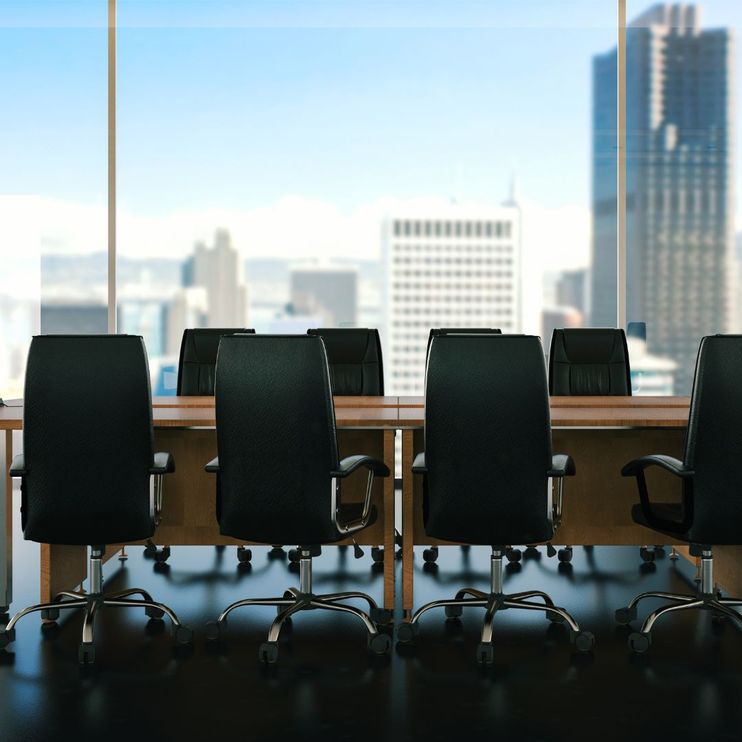 Finquest Welcomes Alain Vincent Fontaine as Chairman of the Board
Alain Vincent Fontaine has been elected as the Chairman of the Board, effective immediately. Alain has been a director on the board since 2018 and brings over 30 years of experience in private equity, venture capital, and corporate governance.
Alain is a Partner at Beyond Traditions, a single-family office that anchors several private equity and venture funds. He is also the Vice Chairman of the Hong Kong Venture Capital and Private Equity Association (HKVCA) and serves as a non-executive director on several listed and non-listed companies in North America and Asia.
"I am honored to have been elected as the Chairman of the Finquest Board. I have been impressed by the vision and execution of the founders and the management team. Finquest has built a unique private company data asset that transforms deal sourcing by connecting private equity and corporates with acquisition targets they had not identified before. I look forward to continuing to work diligently with the founders and the other board members to support Finquest's growth and expansion," said Alain.
Tanguy Lesselin, co-founder and CEO of Finquest, said: "We are delighted to welcome Alain as our new Chairman. He has been a valuable board member and a trusted advisor for the past five years. Alain is a very strong advocate for exemplary governance. He has already elevated our governance in all key aspects, including risk management, finance and audit, nomination, compensation, sustainability, and ESG. In our view, strong governance is not just a necessity, it is a key element that has numerous positive ripple effects and makes Finquest a unique company for its teams, clients, and stakeholders. His appointment reflects our commitment to strengthening our board leadership and governance as we continue to scale our business globally."