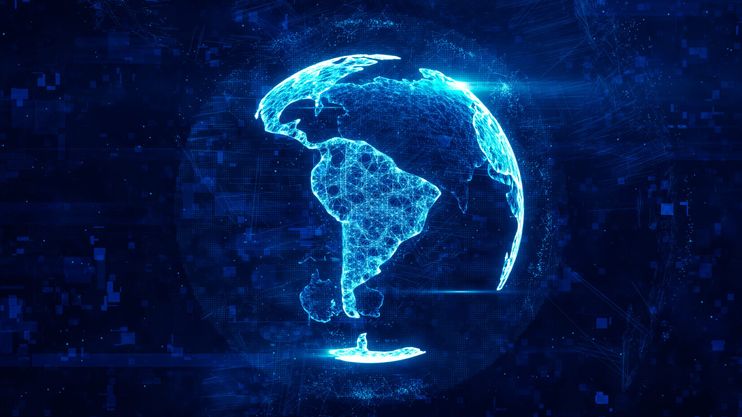 Latin America: The Next Frontier in M&A?
Latin America is fast emerging as the world's go-to destination for foreign investment. With its abundant natural resources, emerging markets, and growing workforce, the region is a prime destination for international companies seeking to expand. Foreign investment in Latin America has been steadily increasing since the mid-2000s, and recent estimates put the total amount at over US$380bn.
But despite deal flows generally having increased over the last 10 years, the Latin American market remains relatively untapped. This looks set to change with economic developments and regulatory reforms creating an increasingly dynamic landscape with attractive opportunities emerging for investors across all sectors.
From an industry perspective, closer trade relations between Mexico and the USA are resulting in nearly tariff-free access to the North American market. This, coupled with Mexico's qualified, relatively low-cost workforces and cheaper land, is helping to create a thriving manufacturing hub with many companies around the world choosing to relocate production sites.
But manufacturing is not the only winner. Latin America's population of fast-growing tech companies has nearly tripled over the last few years and there has been a boom in new businesses in all segments. Furthermore, the implementation of certain regulatory reforms in many Latin American states is making it easier for foreign companies to do business.
Doing business in Latin America is not without its challenges, however. One area that stands out is the opacity of the business data which is key to the initial exploration of the region from outside the region.
Despite this, last week, Finquest announced our coverage of the LATAM region, where we now make 6+ million private companies discoverable to potential investors and acquirers. You can read the full press release here.
As Gerard Belicha, CRO and Co-Founder of Finquest says:
"The launch of the LATAM region is a significant milestone – not only is it a key region of interest for our North American and Iberian Peninsula clients, but it also means we can help our clients source deals – truly – on a global scale. When you consider that, in a matter of days, we can comprehensively map all the relevant companies according to whatever investment criteria our clients choose, across any sector, that is revolutionary. The impact of that on our client's ability to not only execute on their strategy but be in the driving seat is enormous.
Latin America is undoubtedly an increasingly interesting and important region as this market offers exciting opportunities for investors with the prospect of attractively priced assets with strong growth potential. Given initial levels of interest from our existing client base, we anticipate substantial demand for the opportunities we can unlock for investors."
Tanguy Lesselin, CEO and Co-founder of Finquest, added:
"Finquest has been leading the way in reshaping the deal sourcing process for years and, while we have recently doubled our private company data coverage, this particular expansion is testament to the ability of our tech to penetrate even the toughest of markets from a data perspective. This is especially exciting as we consider our mission to unleash the potential of private markets, through the power of data, AI, and people."
If you'd like to know more about how we can help you find opportunities in Latin America, please drop us a line here.