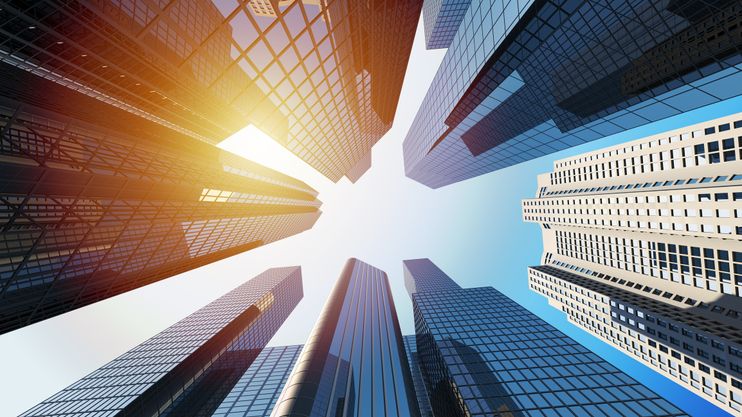 Stephen Lance joins Finquest as Head of US Corporate Sales
It brings us great pleasure to announce that Stephen Lance has joined Finquest as Head of US Corporate Sales.
Stephen has worked tirelessly to bring game-changing solutions to US Corporate Development Teams in various roles that have included data rooms, pipeline management, and post-merger integration.
With his deep understanding of this market, Stephen will add tremendous value to our North American team and our Corporate clients.
We cannot wait for him to introduce you to our unique proprietary deal sourcing offering which more than USD 1.5 trillion of Private Equity AUM and countless corporate clients across the globe, have made their exclusive deal origination solution.