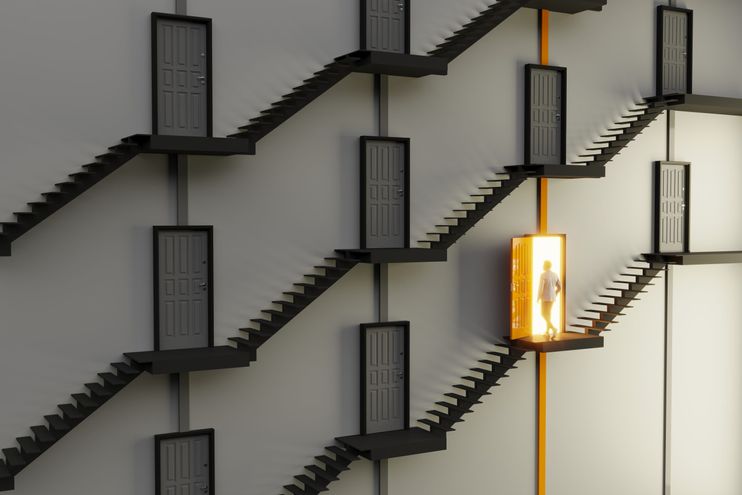 Who Needs 100 Million Companies?
Private Equity Funds and Corporate Development teams have been finding great investment opportunities in single-asset public auctions for years. They've been tapping into their network successfully, for decades; and more recently, finding hidden gems in self-serve databases that encompass up to 10 million companies. All methods that are tried and tested. 
There is a certain comfort in doing the same thing that you've always done, in the same way as everyone else. But it's getting increasingly competitive out there for dealmakers to create value and find inorganic growth down those well-trodden paths.  
Intermediaries will bring you (and your competitors) what's already active. Data providers will show you a limited universe of companies that have had some sort of public activity (that your competitors are all looking at too); and your network will only throw up those in your existing sphere of influence. 
What about the rest of the companies out there? Are you looking at the strongest option? What about the challengers? The new tech upstart quietly sweeping up business? The solid founder-led businesses with no succession plan? How do you find those companies who haven't started to look outwardly for investors yet? 
In other words, how do you find truly off-market opportunities? The answer is simple: Look. Off. Market. And look far and wide. Sure, you might find it in the smaller pools, but why not increase your chances by increasing the pool?   
That's why growing our database of private companies in the lower- and mid-market is of paramount importance. Today we've announced that we're now making 100 million companies (with revenues between USD 250k-250M) searchable and discoverable; and that you can match to any and every M&A strategy or thesis.  
But we're not here to sell you another terminal. We're here to help you find proprietary, off-market investment opportunities. You don't need a set of NAIC or SIC codes. You need to know if a business is only selling to a particular end-market or if they are specialists in a delivering a particular service; or something else equally as niche. Because that's how businesses work and that's how you tap into their value. 
We are enormously proud to have the largest database of searchable private companies in the world but we're even more excited about what it means to our clients. If you're interested in learning more about how we're helping our clients find what they're looking for, we'd be glad to connect – just drop us a line here.